Brand Identity & Logo Designer.
Graduate of University of Wales, Trinity St. David.
Hailing from the South West of England.
I'm all about things that are bold, clean and kept minimalistic. I keep my designs simple as to not confuse or discourage the audience from reaching out, but that doesn't mean I don't want to have as much fun with each and every project.
A successful project is built on trust on either end, so get in touch to start the conversation.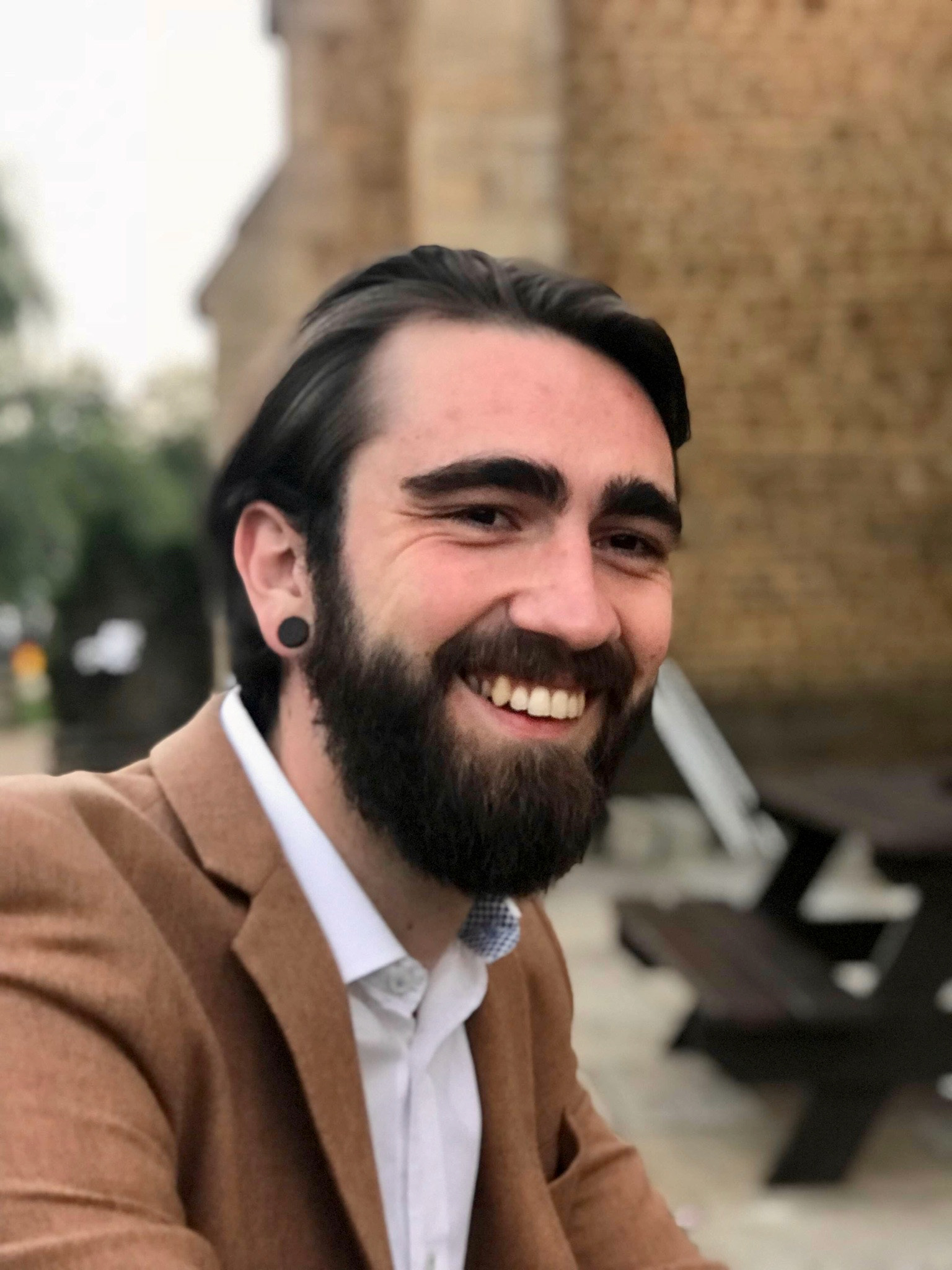 Contact
+44 (0) 7702 150 942
South West, England